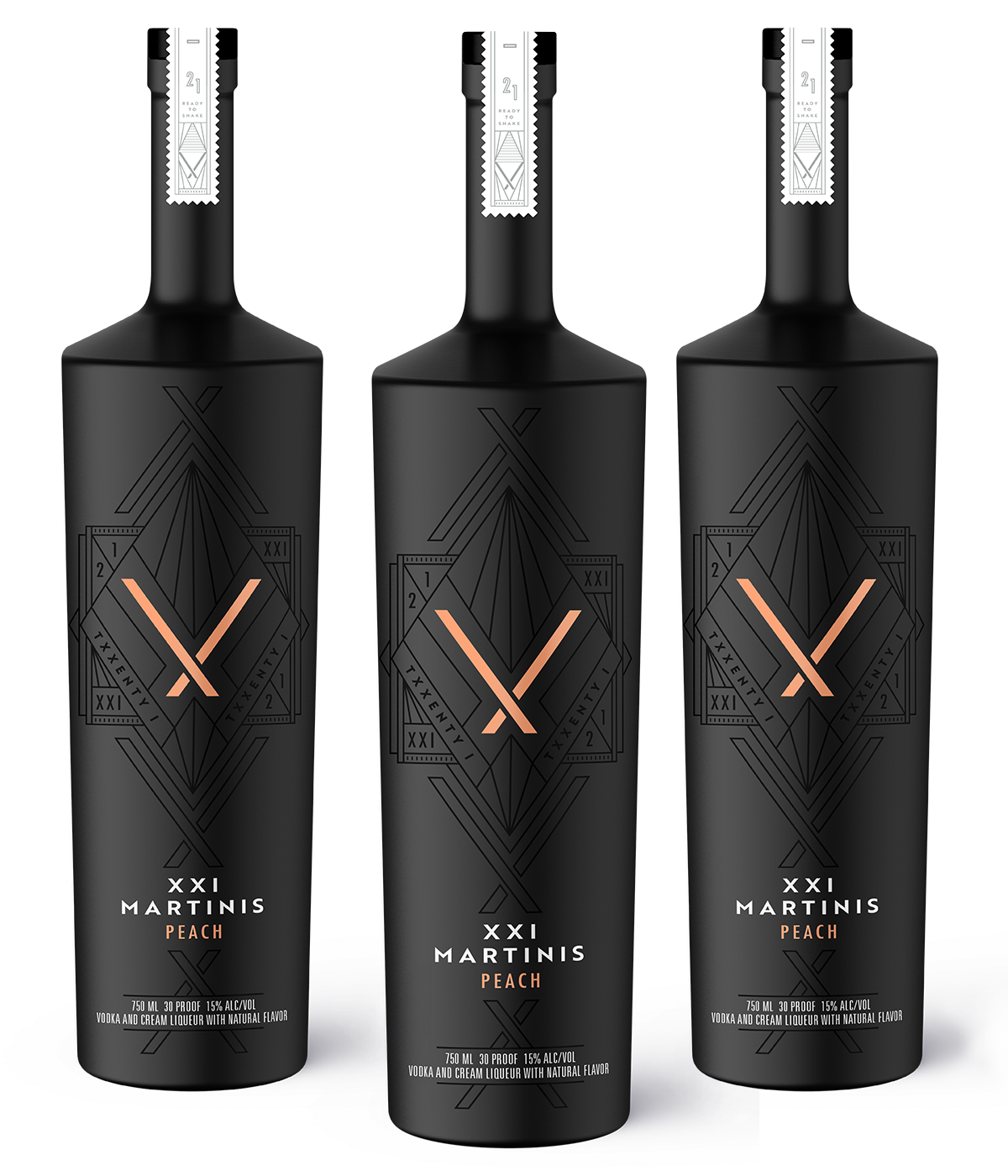 The XXI Martini Collection
Peach
Behold the magic of the peach's golden flesh, tart and sweet notes, mingling with the effortless smoothness of premium vodka. Let the subtle sweetness conjure memories of that first bite of summer peach and juice rolling down your chin. Perfect for poolside.
Where to Buy
Step 1.
Shake XXI Peach Martini with ice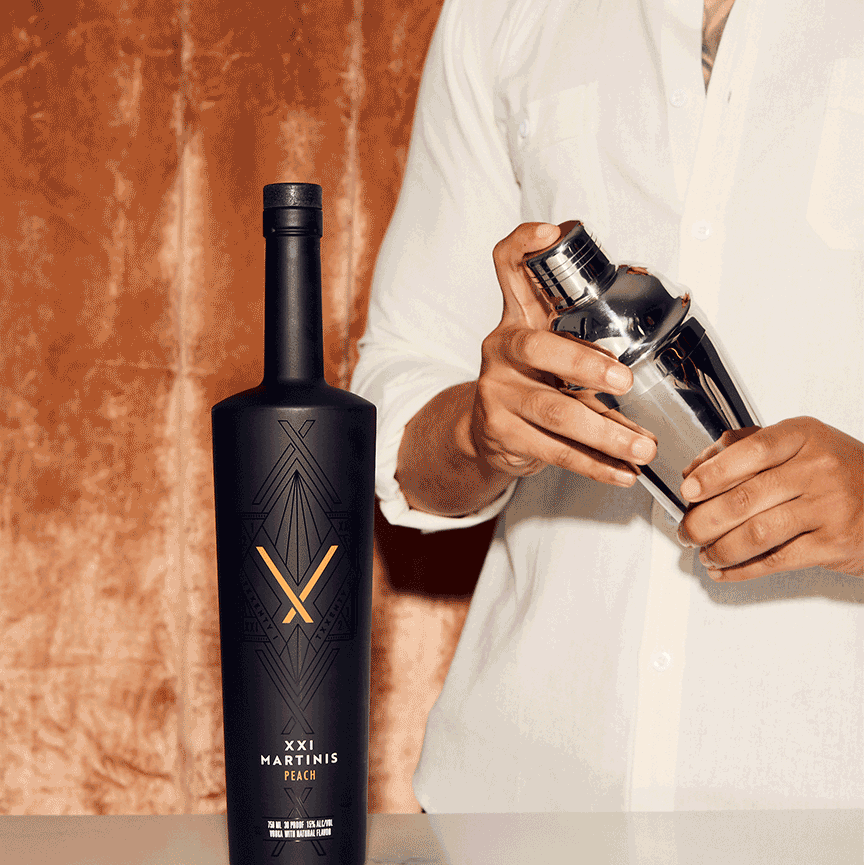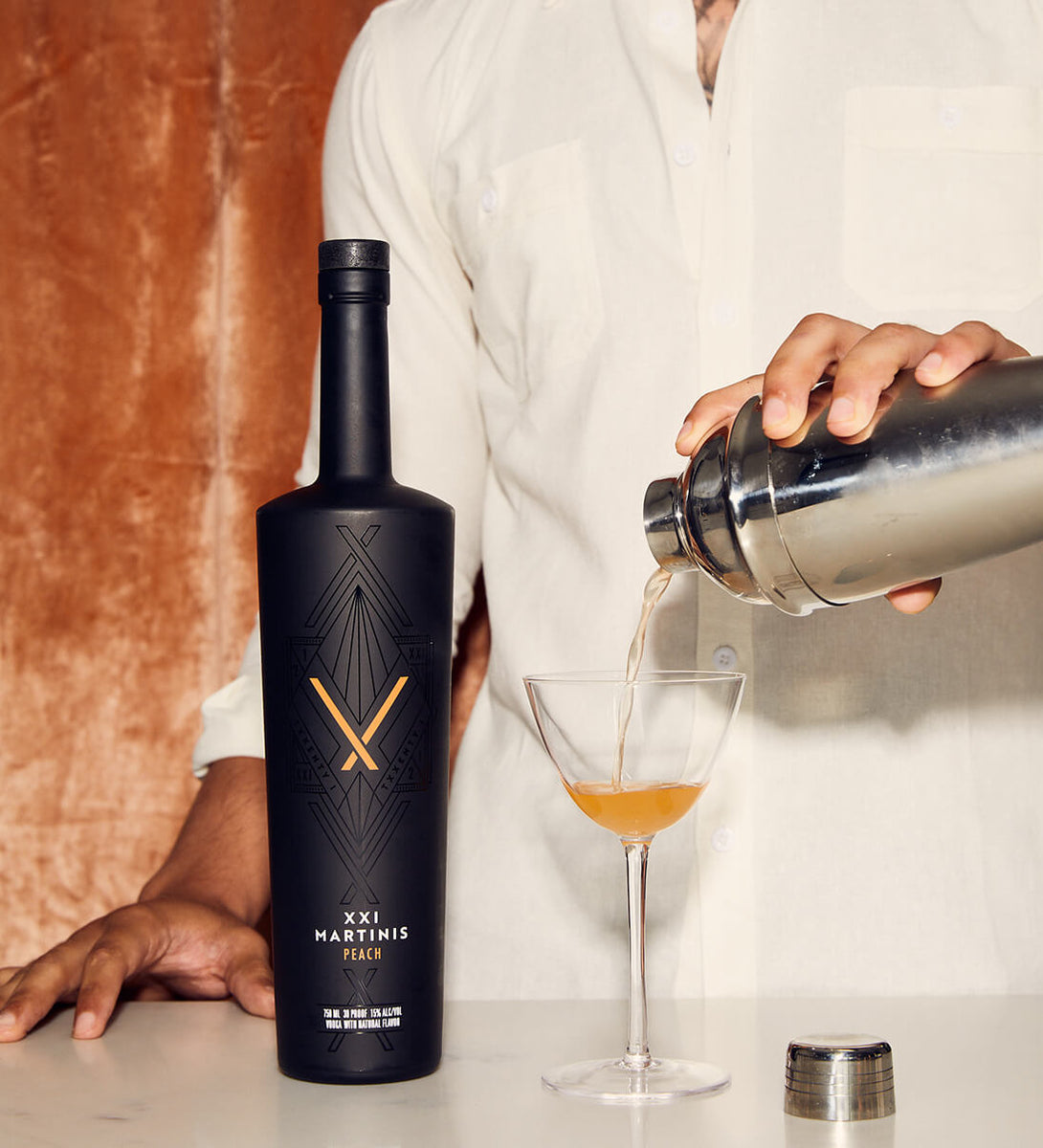 Step 2.
Strain into
a martini or highball glass
Step 3.
Garnish with a fresh mint leaf. Enjoy.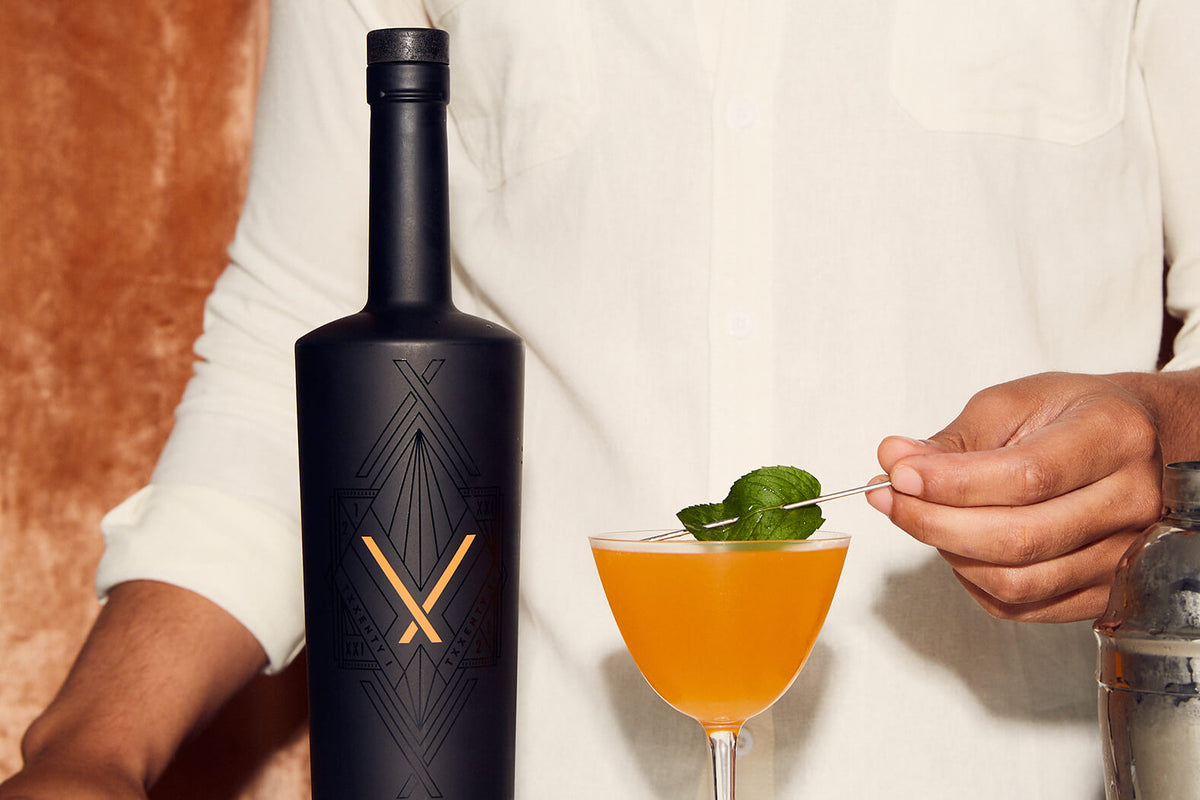 Other Ways to Enjoy
Blend with ice for a fresh, fruity frappé.
Drizzle over ice cream or sorbet for a sweet treat.
How do you enjoy XXI?